News
: Hengstfohlen von Floriscount/Dr. Jackson/Jazzman
We are very happy that we have become as next foal this year a very beautiful and modern colt by Floriscount/Dr. Jackson/Jazzman out of premium mare "DOLCE VITA VI".
"DOLCE VITA VI" is out of Walhdexe dam line and is full sister to winner qualification horse championship by the 6 years old dressage horses (now PSG and Inter I more times high placed), to other premium mares and stallion candidates...
Her dam state premium/elitemare "JAQUELINE" is sister to 2 international Grand Prix horses : "QUADRIGA´S DON CISMO" and "DIAMANTINA". Also to elitemare "DIAMANTICA" and state premium mare "DIAMANTISSIMA".....
Grand dam elitemare "COSMOPOLITAN" was Champion mare in Oldenburg and in the finale German horse championship...
Love this colt and I think, if I look for his modern typ, beautiful head and his top pedigree , we have a new breeding stallion here in some years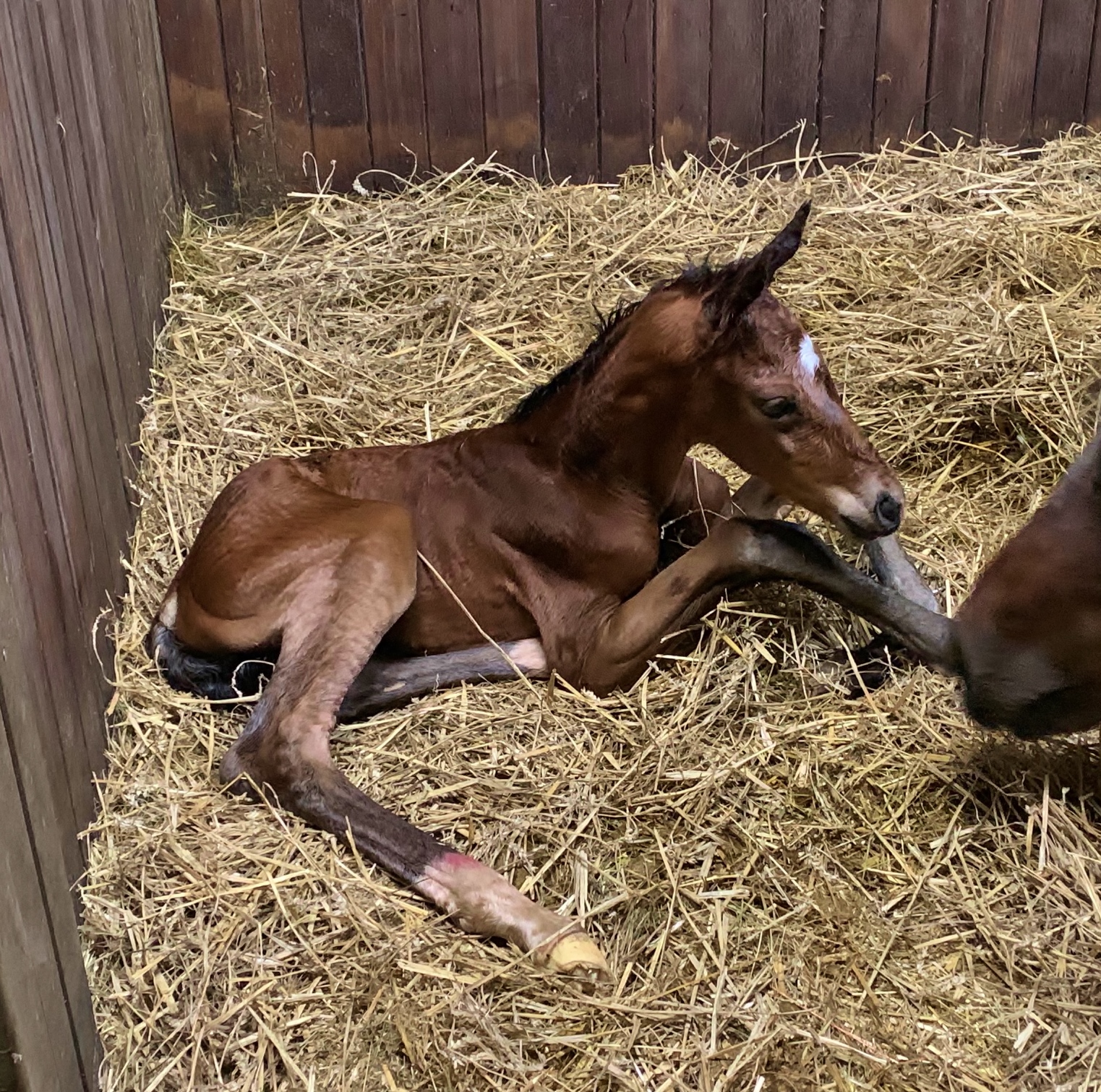 _CM_NOTICE